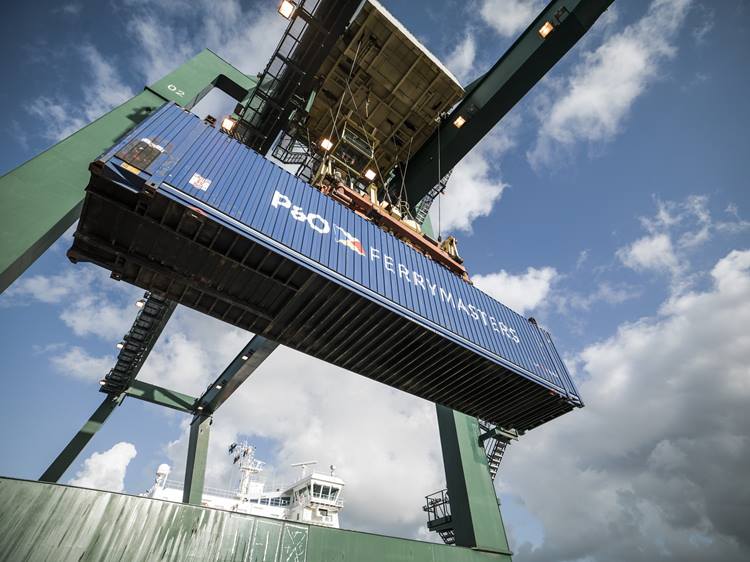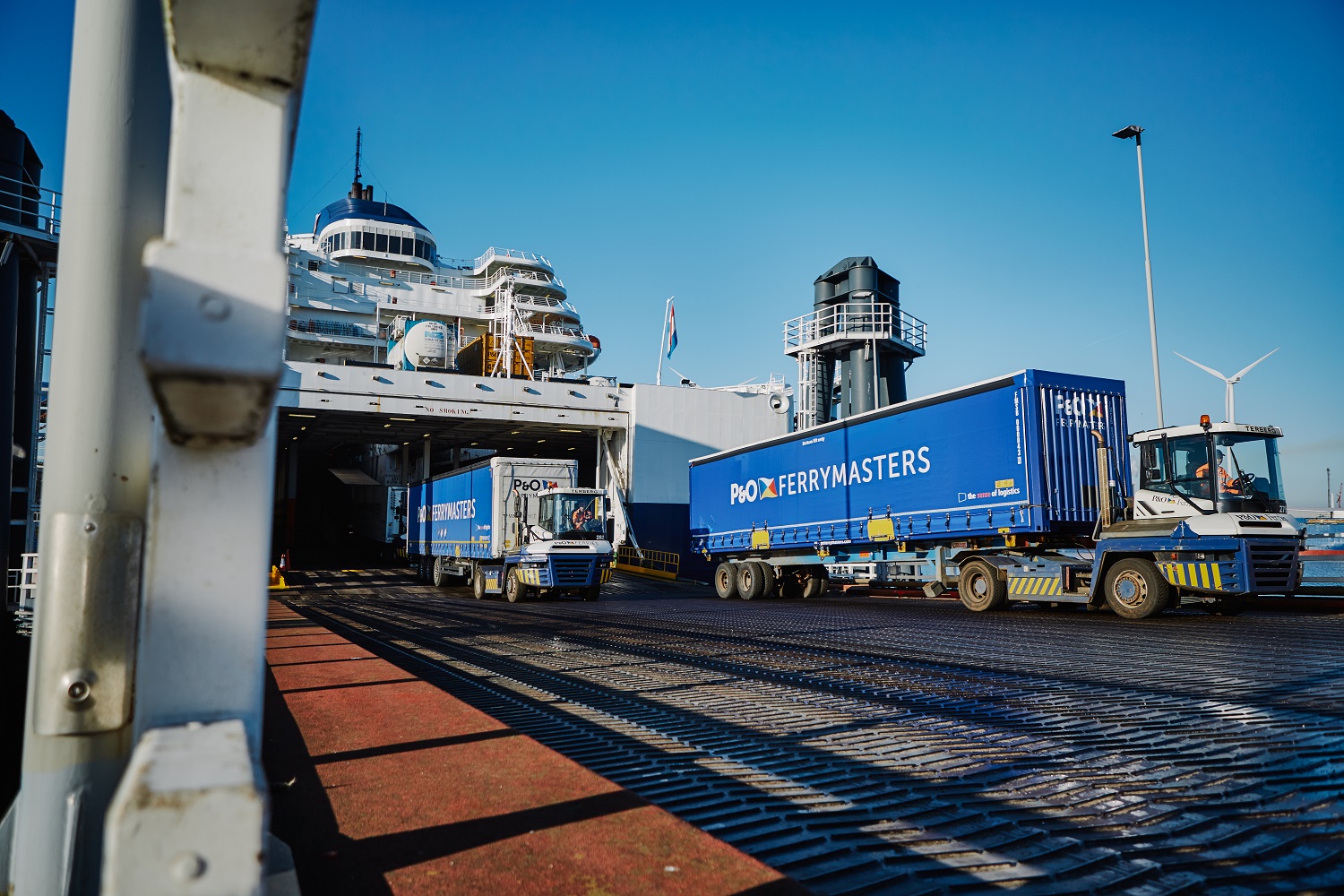 Brings multiple solutions
By combining the equipment fleets of Unifeeder Shortsea and P&O Ferrymasters, the rail network of P&O Ferrymasters, as well as having access to the marine network of Unifeeder and P&O Ferries, the new P&O Ferrymasters will offer a unique catalog of modes and equipment to serve customers in different industries.
Multimodal and Logistics solutions
The 2PL (second party logistics) team will focus on asset-based transportation solutions on the basis of the parental marine networks of P& Ferries and Unifeeder. The 3PL/4PL team will offer solutions and value-added services with relevance for the asset activities and customers.
Network based on different modalities
Combining the networks of P&O Ferries and Unifeeder, the new P&O Ferrymasters will offer an unrivaled pan-European network to serve customers across different regions and geographies.
We drive your logistics
We are committed to the highest standards throughout our operations. To achieve this, we're members of multiple industry-leading organisations, working closely with them to proactively improve our services.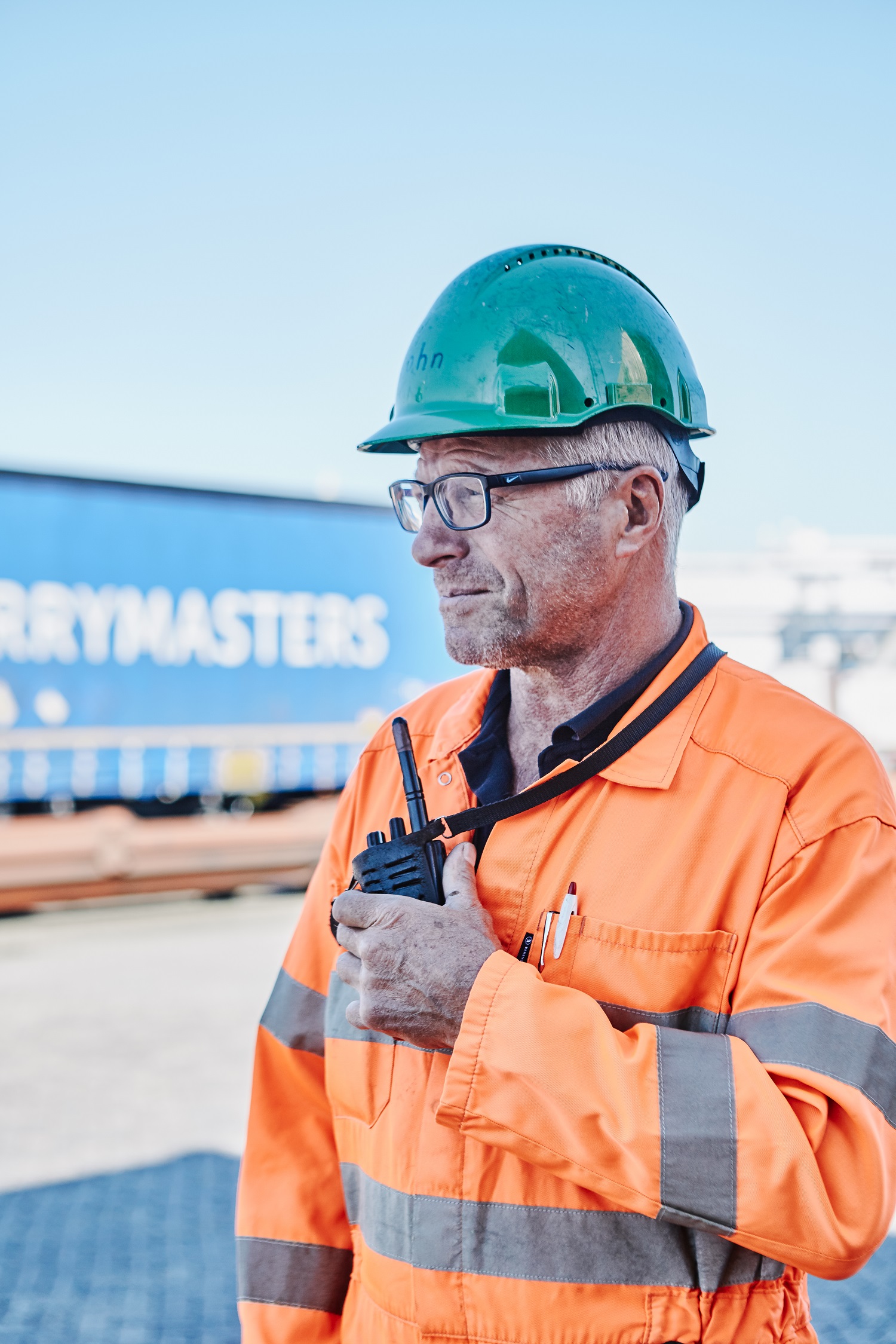 Connect with an expert
Whether you're interested in third-party logistics, warehousing services or intermodal transportation, you can connect with a dedicated market sector specialist at P&O Ferrymasters.